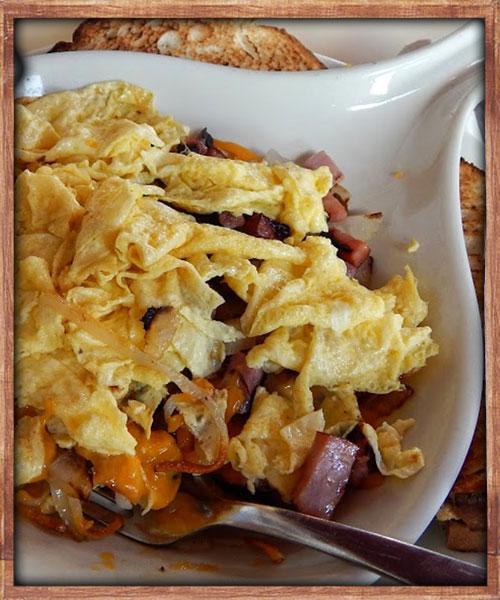 If you want to enjoy a delicious home cooked meal in a musical environment this is the place for you. At Garden of Eatin' Food and Music are our Passions. 
Our restaurant is decorated with 26 Guitars that are rotated out of our collection of 76 Guitars and Bass Guitars. All of our food is homemade the old fashioned way from scratch, using real butter and fresh ingredients. 
Walk through one time, you are part of the Garden of Eatin' Family.